After receiving 140 applications from 40 different countries the six finalists to the Mustafa Kemal Atatürk Composition Competition are Carlos Bandera (USA), Gonzalo Bustos (Argentina), Ilkim Tongur (Turkey), Luciano Williamson (UK), Theo Chandler (USA) and Tomasz Skweres (Poland).



Each contestant is composing an 8-minute piece inspired by one aspect of Atatürk's life which will be performed at the Finals on 3rd May at St Mary in the Castle in Hastings with the Hastings Philharmonic Orchrestra conducted by Marcio da Silva.
The Jury for the competition will be formed by Scott Sandmeier (USA) - Chair, Massimilano Matesic (Italy), Onur Türkmen (Turkey), Özkan Manav (Turkey) and Philip O'Meara (UK).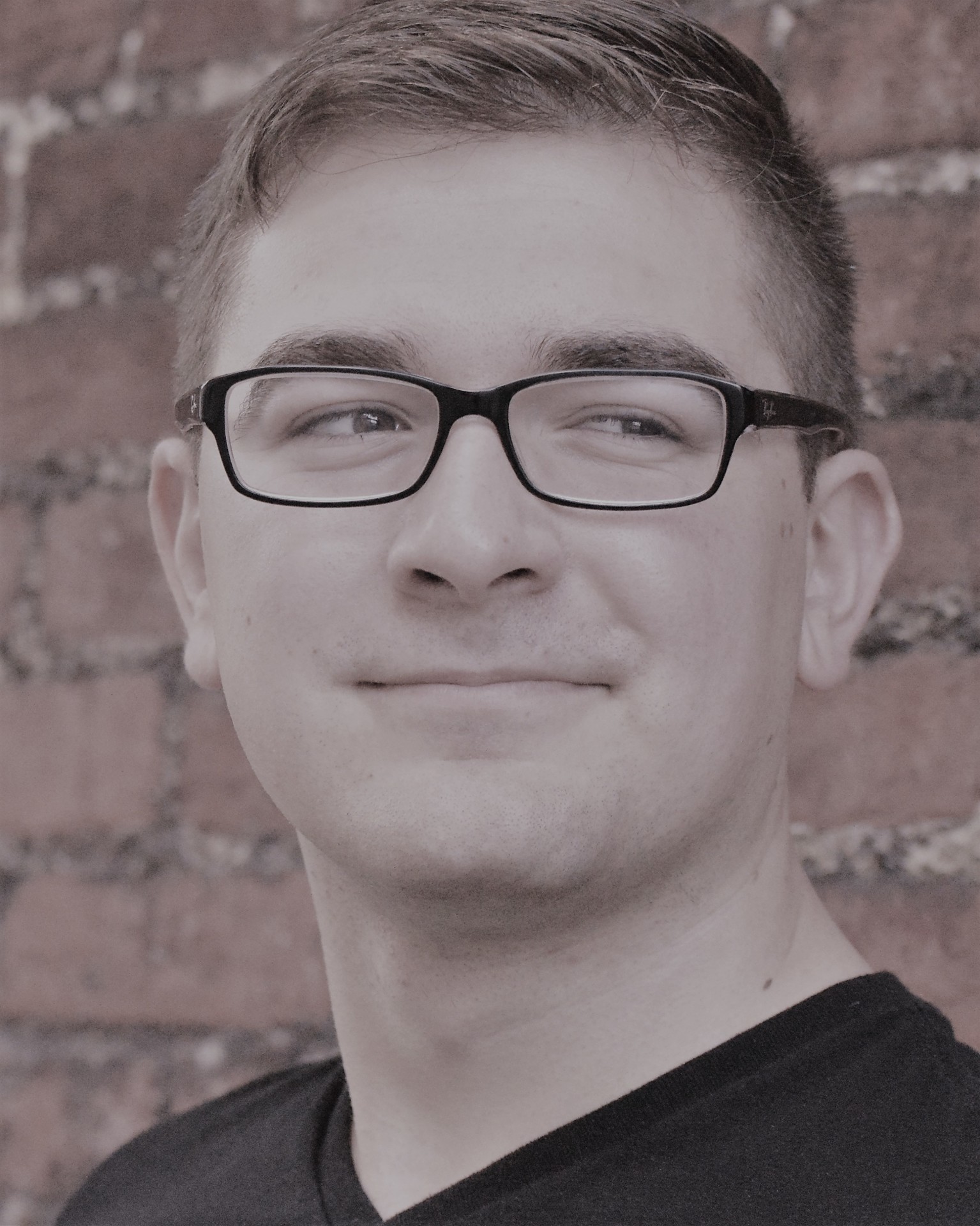 Carlos Bandera earned his Bachelor of Music degree in Music Theory and Composition from the John J. Cali School of Music at Montclair State University, where he studied with Elizabeth Brown, Dean Drummond, and Marcos Balter. Carlos received his Master of Music degree in Composition in 2017 from The Peabody Institute of the Johns Hopkins University, where he participated in masterclasses with Christopher Rouse and Georg Friedrich Haas and studied privately with Kevin Puts.
Carlos's music has been performed in the Faroe Islands, Scotland, Uzbekistan, China, and several spaces in the US, including Stern Auditorium, Carnegie Hall. He recently received the Underwood Commission from the American Composers Orchestra after his piece Lux in Tenebris was selected for the 2018 Underwood New Music Readings. Also in 2018, he attended CULTIVATE, where his piece Spirare was premiered, and attended Time of Music in Viitasaari, Finland, where he studied with Chaya Czernowin.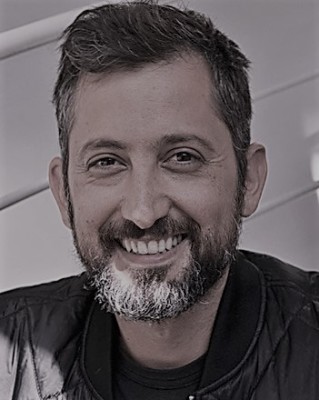 Gonzalo Joaquin Bustos (Argentine, 1983) is a composer and conductor. After his studies at the National University of Cordoba, he moved to Paris to continue his studies with Martin Matalon and then with Michael Jarrell at the Haute Ecole de Musique de Genève (Switzerland) In 2016/2017, he follows the course of composition and computer music IRCAM (CURSUS). Invested in the transmission, he participated in many educational projects for which he received the SACEM Prize 2015. Inspired by the process of sculpture work, he is particularly interested in the continuity of movement, sequences in a temporal dimension and the polarity between an emotional proximity and distant reminiscences. Currently he works in a new piece for violin, viola and piano (commissioned by Ensemble Regards), and a  piece for ensemble and electronics (commissioned by ensemble Sillages). He is composer resident at the Conservatory of Brest (2019/2021).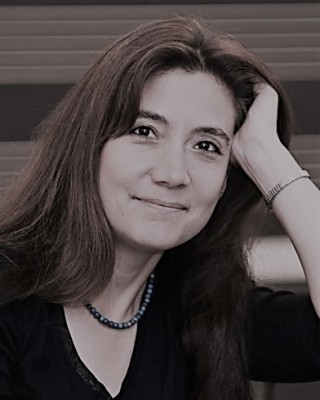 Ilkim Tongur is a Turkish-Canadian composer. She composed for solo instruments, chamber ensembles, and orchestra as well as electronics and combination of acoustics and electronics.  She is interested in human cultures and how they musically evolve through interaction as well as in relative isolation. She finds inspiration in real and folk stories, imagery, literature from all around the world. In her works, she focuses on storytelling, expressiveness and opening to all possible times and techniques of music. Her works were performed in Turkey, Canada, Switzerland, Japan and the United States by leading ensembles and soloists including Land's End Ensemble, Musica Qualacoza. Tongur holds a Ph.D. in Music Composition from the University of Calgary where she studied with Allan Bell, and a Master's Degree in Composition from University of Manitoba, as well as her first Master's Degree and Undergraduate in Composition and Conducting from Mimar Sinan Fine Arts University in Istanbul. She currently lives in Calgary as a freelance composer, conducts Scandinavian Center Choir of Calgary, and teaches piano, music theory and composition.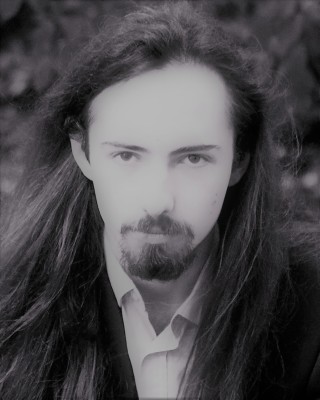 Luciano Williamson studied composition at the Royal Welsh College of Music & Drama under Mark David Boden and Joseph Davies, graduating in July 2018. Luciano has worked with a variety of musicians including the Nieuw Ensemble, Jeremy Huw Williams, and the BBC National Orchestra of Wales, with performances in Britain, the Netherlands the US and China. In 2017-2018 he worked with playwright Kaite O'Reilly, exploring contemporary opera libretti as part of her Creative Wales Award, "The Performative Power of Words with Music." He is currently on Psappha's Composing for Bassoon scheme, and has been selected for the Ludlow English Song Weekend Young Composers Scheme 2019. In February 2018 Luciano was awarded the Paul Mealor Award for Young Composers by the Welsh Music Guild. Luciano continues to study composition at RWCMD, supported by the Arts Council of Wales and the Clive and Sylvia Richards Charity.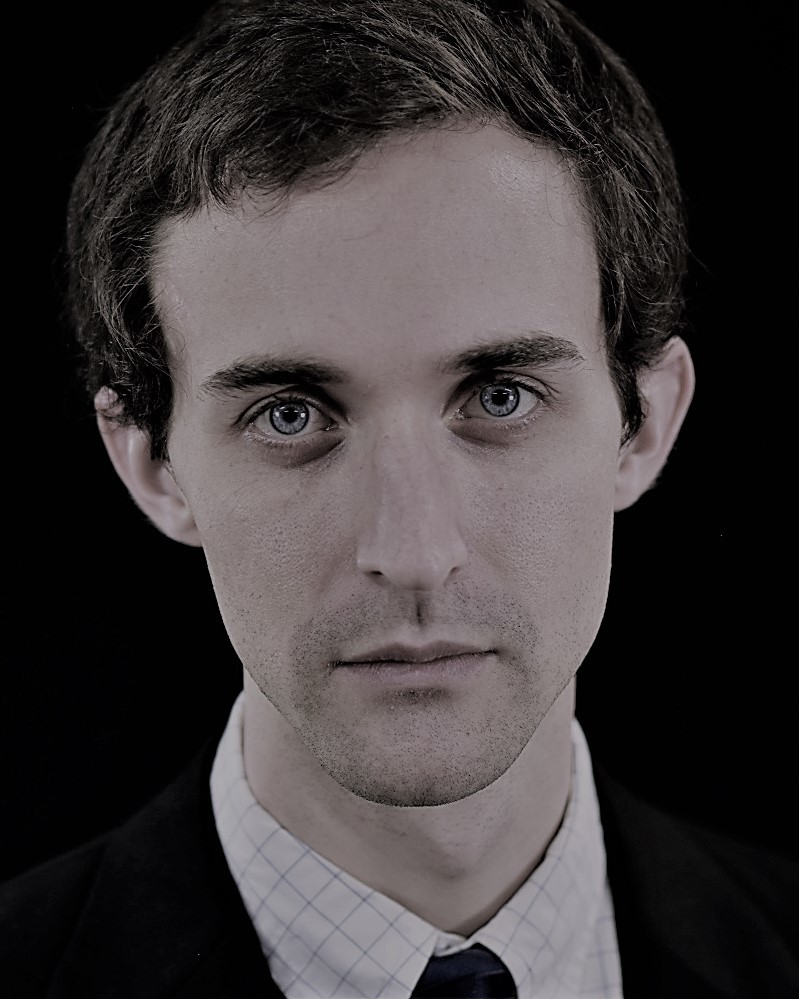 Theo Chandler is a composer, currently pursuing his Doctorate of Musical Arts at the Rice University Shepherd School of Music, studying with Karim Al-Zand. Chandler is the recipient of a Charles Ives Scholarship from the Academy of Arts and Letters and a Morton Gould Award from ASCAP. He has been fellow at, Tanglewood Music Center, Copland House CULTIVATE, and Aspen Music Festival, and was selected for an I-Park Composer + Musicians Collaborative Residency. Chandler has been the Young Artist Composer for Da Camera, Emerging Composer Fellow for Musiqa, as well as the Young Composer in Residence for the Detroit Chamber Winds and Strings. Former composition teachers include Anthony Brandt, Melinda Wagner, Samuel Adler, Steven Stucky, and Lewis Nielson.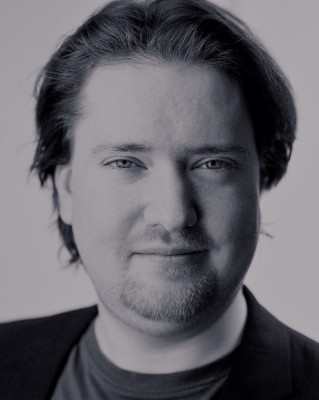 Tomasz Skweres studied composition with Chaya Czernowin and Detlev Müller-Siemens and cello with Valentin Erben and Stefan Kropfitsch at the University of Music and Performing Arts in Vienna. He won many prizes at the TONALi 2017  and Joseph Reinl competition.   He composed pieces commissioned by Radio Symphony Orchestra Vienna, by Konzerthaus in Vienna, Festival Wien Modern, Theater Regensburg, Philhamonic Orchestra Regensburg, Apollon Musagete Quartet, Ensemble Zeitfluss in Graz, Ensemble Wiener Collage and by many others. His pieces were broadcasted in different countries - Austria, Gemany, Italy, Poland, Australia, Mexico- and recorded by professional labels as Genuine, Col legno, Orlando Records. Works by Tomasz Skweres are regularly performed at renowned festivals all over the World, such as Wien Modern (Vienna), Biennial Bern, ISCM World Music Days 2016 in Korea/Tongyeong International Music Festival, Festival Musica 2015 in Strasbourg (France), Musica Polonica Nova, Festival Klangspuren in Tirol (Austria), Festival Goslar Harz (Germany) and many others. Since 2012 Tomasz Skweres has been Principal Cellist in the Philharmonic Orchestra Regensburg in Germany,  2016 – 2017 he was lecture for cello at the Musik University in Detmold (Hochschule für Musik Detmold). He is an active interpreter in the field of contemporary music and founder member of the Austrian ensemble for contemporary music – the Platypus Ensemble.